Welcome to our Cannoli Cooking Class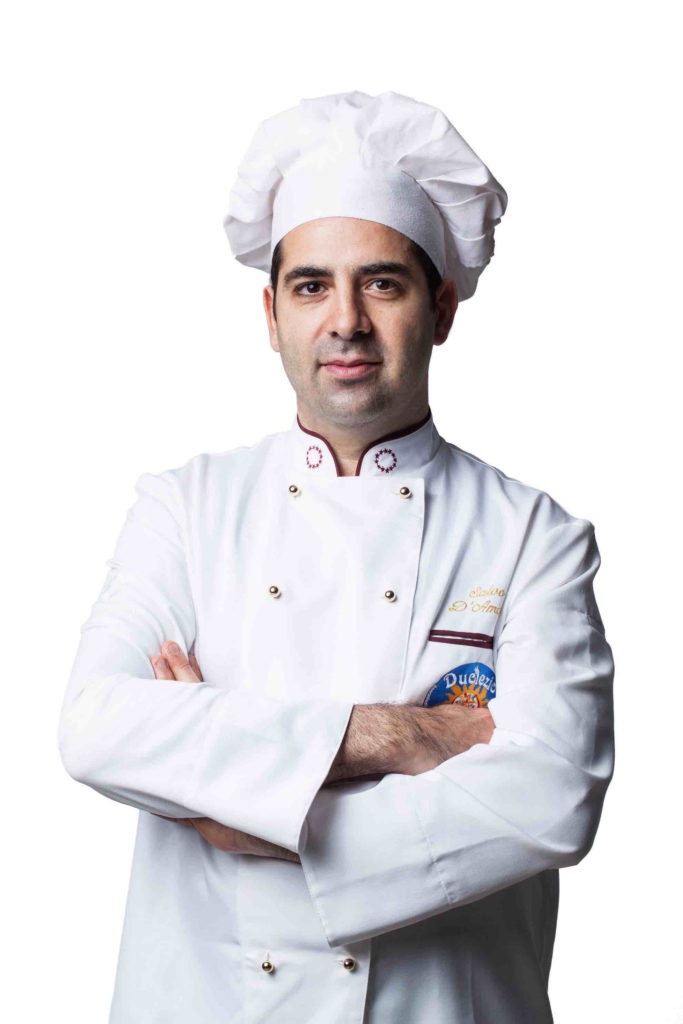 Welcome!
This is our Booking System for our Cannoli Cooking Class!
Every Thursday of the month, Salvatore D'Amore and his team, will let you discover a true Sicilian sweet recipe: Cannoli!
Book now a ticket for a class during your holiday in Sicily and learn step by step  how to cook Cannoli, the most famous and representative Sicilian dessert.
Salvatore will guide you through the history of this delicious dessert, teaching you every secret he has experienced through many years of work.
At the end of the class you will be able to taste your sweet creation and bring with you the complete recipe.
Cost of the Cannoli Cooking Class is of 50€ per person. Classes are organized on specific dates. Send us an email with your request at info@pasticceriadamore.it and we will be glad to help you book!