Welcome to our Cannoli Cooking Class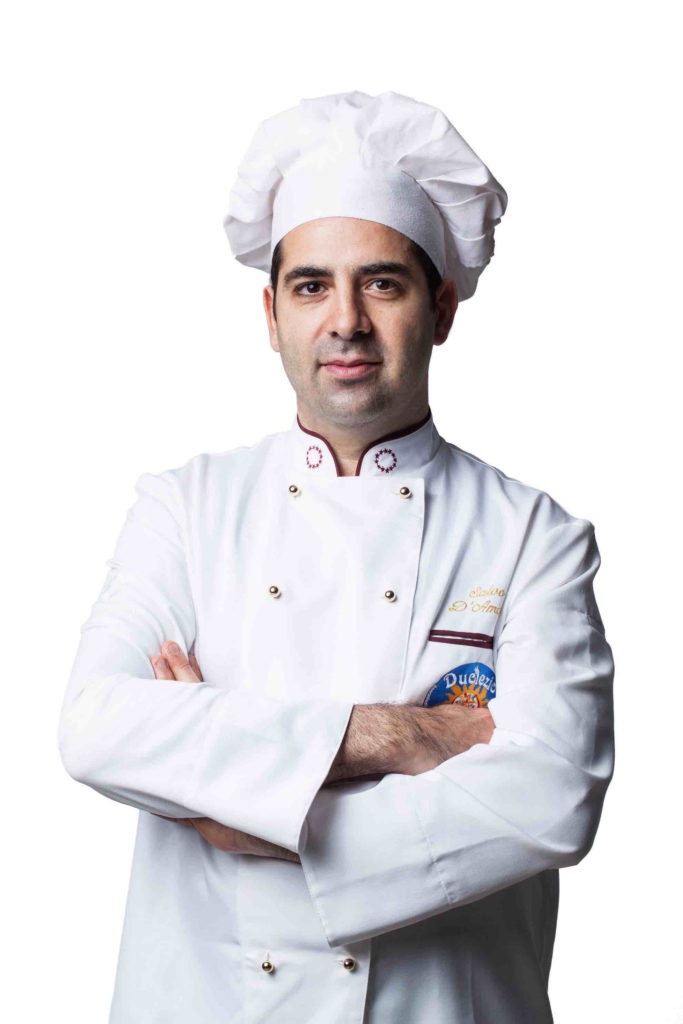 Welcome!
This is our Booking System for our Cannoli Cooking Class!
Every Thursday of the month, Salvatore D'Amore and his team, will let you discover a true Sicilian sweet recipe: Cannoli!
Book now a ticket for a class during your holiday in Sicily and learn step by step  how to cook Cannoli, the most famous and representative Sicilian dessert.
Salvatore will guide you through the history of this delicious dessert, teaching you every secret he has experienced through many years of work.
At the end of the class you will be able to taste your sweet creation and bring with you the complete recipe.
---
Cooking Class June 2019
Starts On:
June 20, 2019
3:30 PM
Ends On:
June 20, 2019
4:30 PM
Booking Calendar
Looking for a date through the year? Use our calendar system to book a date suitable to your holiday in Sicily. Cannoli Cooking Classes are organized every Thursday of the month, occasionally also during Fridays. From 3 pm to 4 pm, in Salvatore's pastry laboratory, learn the secrets of the most traditional Sicilian dessert. Booking is extremely simple: choose a date, click on Book now and specify how many Adults and/or Children are you, insert your details ( name, email and phone ) and book your event paying with Paypal or any Credit Card.